Agama Technologies
With an industry-leading solution for monitoring, assurance and analytics of video service quality and customer experience, we help OTT, IPTV, cable and broadcast operators to implement a data-driven way of working to ensure optimal service quality, improve operational efficiency and increase customer understanding.
Head-End Assurance
Agama's solutions for head-end assurance provide operators with detailed insights throughout the various processing steps in a head-end.
Service Operations
Agama's solutions for technical operations support video service operators in efficiently detecting, locating and solving problems in service distribution.
Service Development
Agama's solutions for service development enable operators to shorten their development cycles and improve the quality of their services.
Customer care applications
Agama's solutions for customer care applications enable customer care staff to make informed decisions based on the actual service experience.
"Agama's powerful solution enables us to see the full video quality from head-end to home at the click of a button. What makes it such a powerful solution is not only the Quality of Service in respect of video delivery; it's the ability to accurately report the Quality of Experience from the customers' perspective."
IPTV Manager at a European triple-play operator
"Agama's advanced monitoring solution enables us to understand at a glance exactly what is happening in our network so that we can ensure that our cable services are performing as required, and if there are problems we can solve them before the consumer has even noticed."
CEO at a Central European cable operator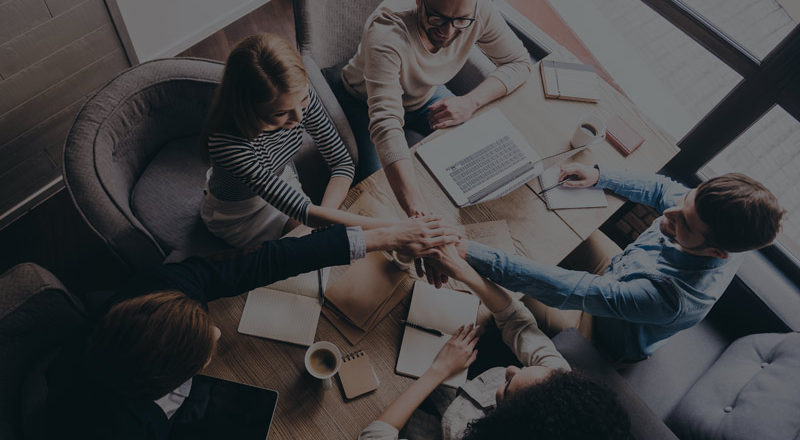 Agama is flourishing, and we are always looking for talented individuals to complete our team. Are you interested in joining us?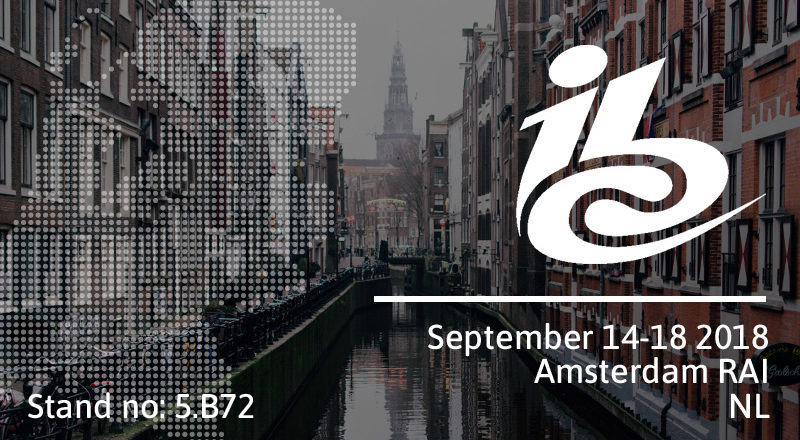 Are you visiting IBC2018? Is so, we would love to meet with you to discuss customer satisfaction and operational efficiency in the competitive video service market. Visit us at stand 5.B72.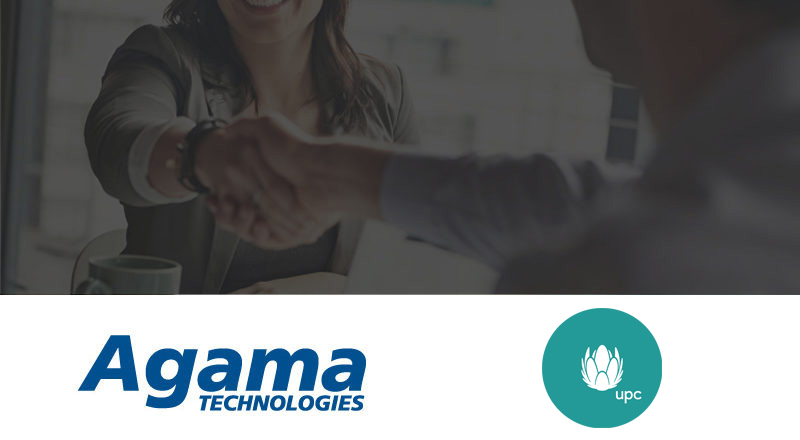 Hungarian operator UPC has selected to implement Agama's video assurance platform to ensure top quality video services.
Want to know more?
Would you like to receive more information about our solutions and products, book a meeting or schedule a demo?