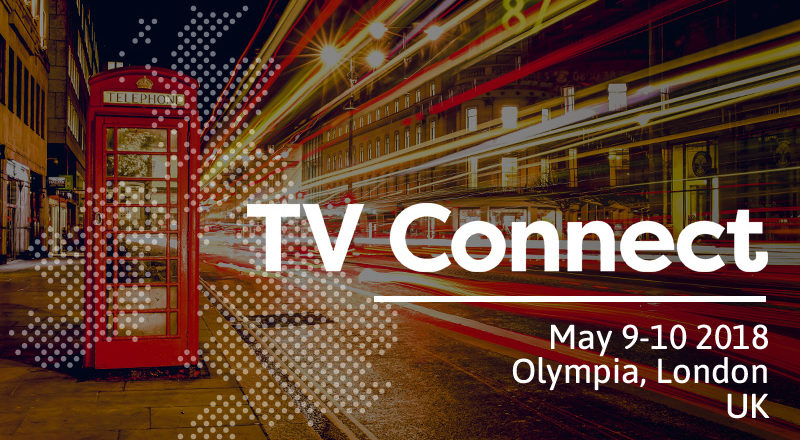 TV Connect 2018
12 April, 2018
Are you visiting TV Connect in London, 9-10 May? Is so, we would really like to meet with you to discuss customer satisfaction and operational efficiency in the competitive video service market.
Take the opportunity to talk to us about how to ensure optimum quality throughout your video delivery chain, from the head-end, into the network and to the STB or player, and how to diagnose where any faults originate before they impact on the customer.
Agama will be showcasing our industry-leading solution for continuous and real-time end-to-end monitoring, assurance and analytics.
Where? London, Olympia. Stand F30.
When? May, 9-10