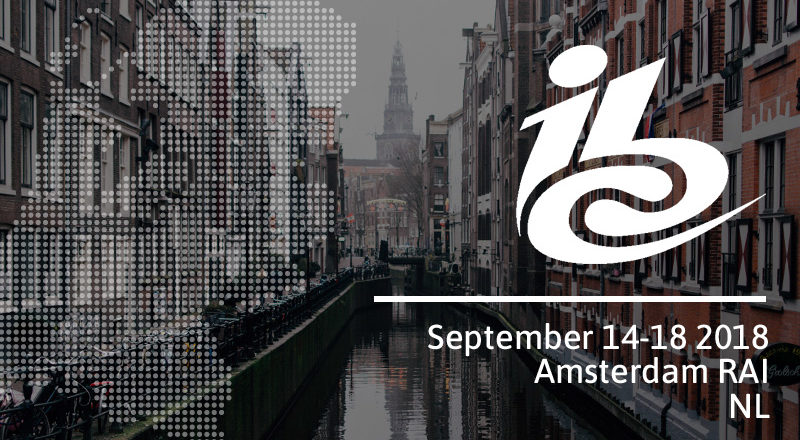 IBC2018
14 April, 2018
Are you visiting IBC in September? If so, we would love to meet with you to discuss customer satisfaction and operational efficiency in the competitive video service market.
At IBC we will be showcasing our industry leading solution for real-time video assurance, analytics and monitoring. This includes new and innovative ways to analyze and visualize video performance and consumption, creating unique insights into the complete delivery chain with Agama 360 Analytics.
IBC2018 highlights
OTT and Multiservice head-end assurance – ad-insert, virtualization and content level perfection – for IPTV, OTT, Broadcast and Cable
Remote PHY monitoring for next generation cable services
Containerization for efficient and agile deployment
Automated anomaly detection
New visualization and analytics capabilities for complete understanding of service performance at a glance
We look forward to meeting you there!
Where? RAI, Amsterdam, NL
When? September, 14-18